Sharing is Caring
"Bring smiles on faces and rejuvenate lives of less privileged and needy, to make a credible impact to the community."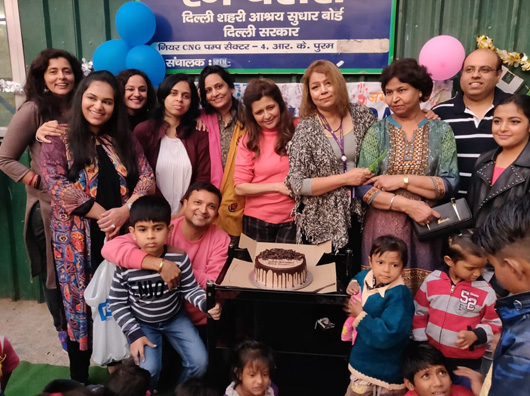 Sri Hari Sewa Trust is a not-for-profit organization registered as a trust under the Indian Trust Act 1882, dated 11th of December, 2018.  We are also registered with the NITI Aayog, Government of India, NGO-Darpan (DL/2018/0222481).

It is a group of like-minded people from different walks of life. We aim to make a positive difference in the society through our humble contributions to the needy people. Nature has blessed us in many ways and to express our gratitude we help those who are less privileged.

With a small beginning, we started serving khichdi, a prescribed meal for cancer patients. These are low-income patients who are undergoing treatment at AIIMS New Delhi and stay outside the hospital.  With this small contribution, Sri Hari Sewa Trust was formed to take up similar causes.
The Sri Hari Sewa Trust primarily aims to  work in areas related to:
Helping the poor and rightful needy

Spreading education

Spreading spiritual awareness

Supporting medical relief

Advancement of any other cause of general public importance.
We also believe in developing synergy with other institutions working in the similar areas within India.  We stand by our core values of compassion towards all human beings. We are committed to our service, and believe in maintaining transparency throughout the process. We do not discriminate on basis of caste, creed and religion.
Our Vision
Bring smiles on faces and rejuvenate lives of less advantaged and rightful needy, to make a credible impact in the community.
Our Mission
To help and empower less advantaged children and adults by providing food, medication, education, with a desire to give back to society/community.
To spread the message to live, love, laugh, give and move on the spiritual path.
Trustees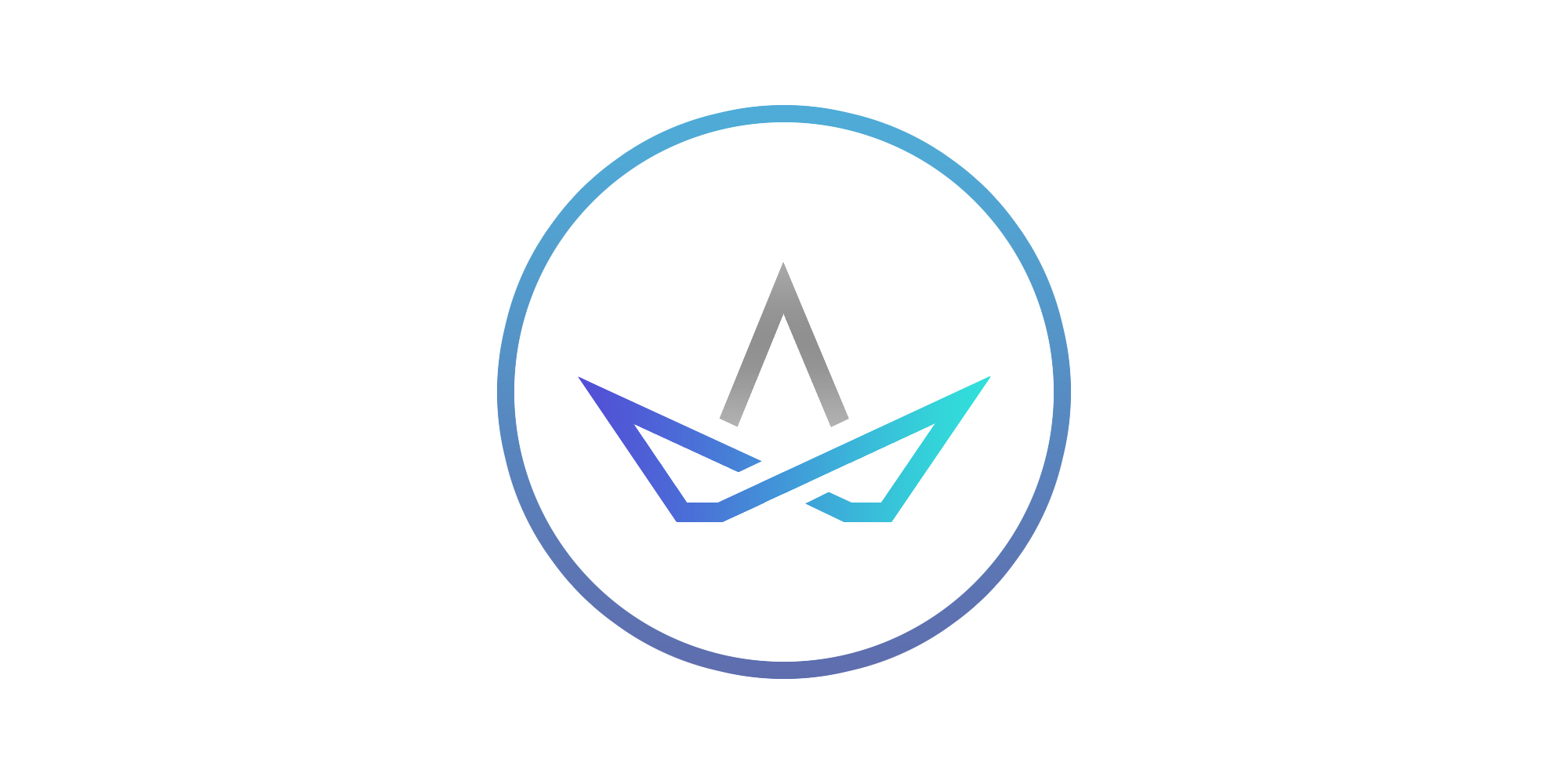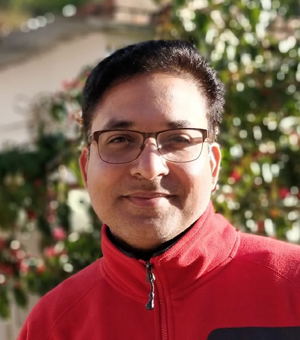 Nitin Patnia
Nitin is a financial services professional. He is 38 years of age and deeply spiritual. He is a commerce graduate and MBA by education. He has worked with many professionals and business family owners advising them on their wealth. Currently, he has graduated into becoming a trusted advisor to some rich families. His advice not only in financial matters but also around following correct values is appreciated by them. He serves on the board of two family offices board of advisors. His acute observation of human emotions play key role in conflict management as well as according discipline in their financial affairs. He brings his financial acumen, discipline, long term vision and above all his enthusiasm on ensuring that a project is completed within timelines.
His maturity to show initiative in bringing social impact, at this prime age, is an asset to the Trust itself. He is also a regular blogger at https://nitinpatnia.blogspot.com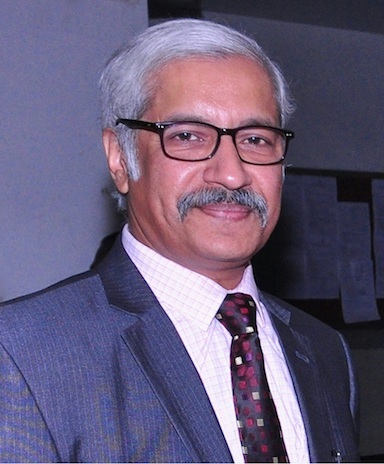 Dr Piyush Gupta
Dr Piyush Gupta has more than 35 years of experience in area of e-Governance and IT.  He has been actively associated with numerous e-Governance initiatives, strategy design and its implementations at the National and State level in India. Dr Gupta accomplished his Doctorate in e-Governance project assessment under the management discipline. He has edited several books on e-Governance case studies. His specific professional interests include project assessments, people change management, capacity building, and design thinking. He was honored by the World Education Congress for his work in Government sector, as "Top 50 Most Impactful Knowledge Management Professionals" in 2016 and "Top 50 Most influential Knowledge Management Professionals" in the year 2015.
He is a passionate trainer, spreading the need and use of Design Thinking approach, with a focus on "Empathy" for designing more of human-centric innovative government services. Presently, he is engaged in advisory services and expertise as a consultant and trainer with Government and private sector. He is actively engaged in various social activities.
On the spiritual front he draws guidance and inspiration from Om Swami, a mystic who lives in the Himalayan foothills.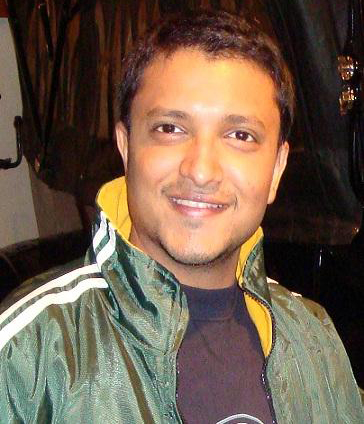 Nikhil Garg
Nikhil Garg is an Energy Consultant in Oil & Gas Energy Sector. He is 33 years old and believes practical spirituality holds the key to organic evolution of life. He is an Engineering graduate and has worked on various Oil and Gas Projects in multiple roles to help projects achieve reduced costs and achieve higher efficiency by improvising various processes using lean six sigma tools. He has also studied and practiced various healing modalities and is a practicing Energy healer.
He has been a traveler by heart and visited remote and off beat destinations in Himalayas to contemplate on life's deeper questions and be closer to the mountains. He has been actively involved in working with communities to serve society through various initiatives on education & healthcare. He leads by example; his pure heart and clean intentions are his greatest assets.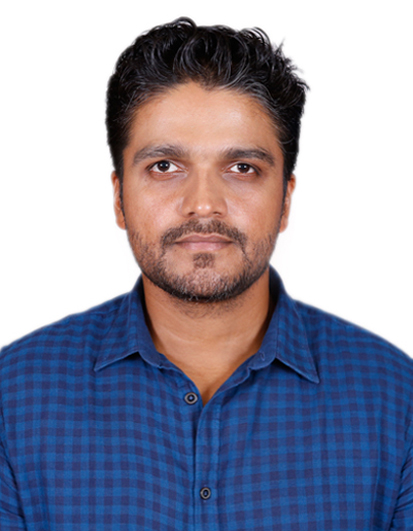 Rahul Chaudhary
Rahul Chaudhary is 37 year old Director of a real estate company with business interests in Delhi, Haryana and Rajasthan. He is an MBA graduate with specialisation in Human Resource and Marketing. He has served as Research Associate in a market research firm with offices across India. Simultaneously, he was also handling a teaching role at the Indian Institute of Planning and Management, New Delhi.
He was also features writer and thereafter also held the post of Assistant Editor (features) with Business and Economy magazine as well as The Sunday Indian, a pan-India weekly magazine.
Rahul's interest in social welfare and service stems from his encounter with his inspiration Om Swami who he considers his spiritual mentor.
Photo Gallery
Here are some glimpses of smiling faces and our moments of joy while contributing a little bit in their lives.  
Join us and feel the happiness.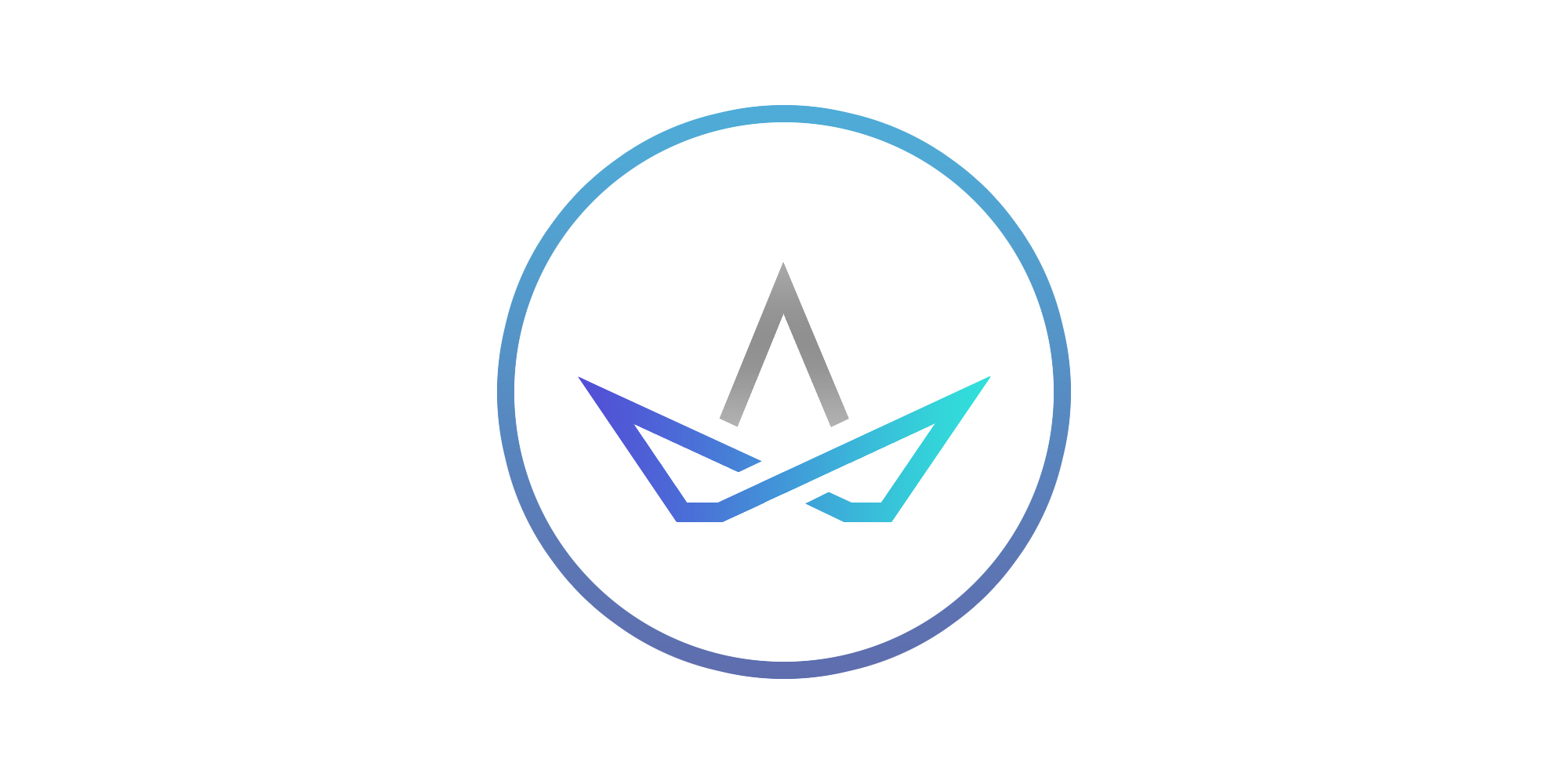 Join our mission to provide a better future